The Perfect Fitness App

How?
Keep track of all fitness and workout activities, setup your goals based on your personal details and even send a PDF file to yourself or your trainer for further improvement of physical shape.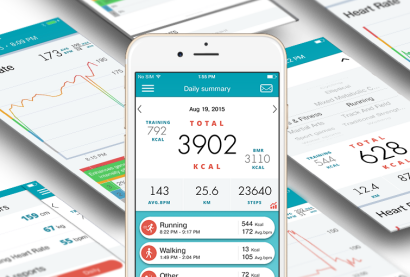 uActive Makes Your Training More Efficient
uActive Fitness App Screenshots
Click on any image to enlarge
About Us – Nix Solutions
App Developed by Nix Solutions ltd.
NIX Solutions Ltd. a company in business since 1994 is providing system integration services and custom software design outsource services.
One of our main areas of expertise is mobile apps development for iOS, Android and Windows platforms.
NIX Solutions Ltd. provides end-to-end mobile applications development services.